Secondary School Programme – Mobile Dental Care
Free (Fully Funded) Dental Care
Our Mobile Programme gives us the opportunity to do our part as health professionals to empower our youth to enjoy a lifetime of health
We work with several secondary schools across the Wellington Region providing fully funded (Free) dental care to enrolled students on-site at school via our mobile dental facilities.
Easy and Effective
Empowerment – Self-care and Prevention Focussed
Minimally Invasive – less drilling; prevent or minimise and support natural healing
Amalgam Free – white fillings only
Less time off school
Easy for families – we take care of everything during school hours
School holiday and before/after school appointment options available at Mobile and Fixed Practice locations
Schools we work with across the Wellington Region
Wellington
Rongotai College
St Patricks College
St Catherine's College
Wellington East Girls College
Wellington High School
Onslow College
Tawa College
Porirua
Bishop Viard College
Mana College
Porirua College
Aotea College
Kapiti Coast
Kapiti College
Paraparaumu College
General information about FREE Dental Care
Dental care is free until the day before their 18th birthday
You do not need to be attending school
You must be eligible and have an National Health Index (NHI) number
District Health Boards (DHB) contracts local private dentists to provide funded/free dental care
You can only enrol with 1 contracted provider for free care
You can choose to transfer your enrolment to another contracted provider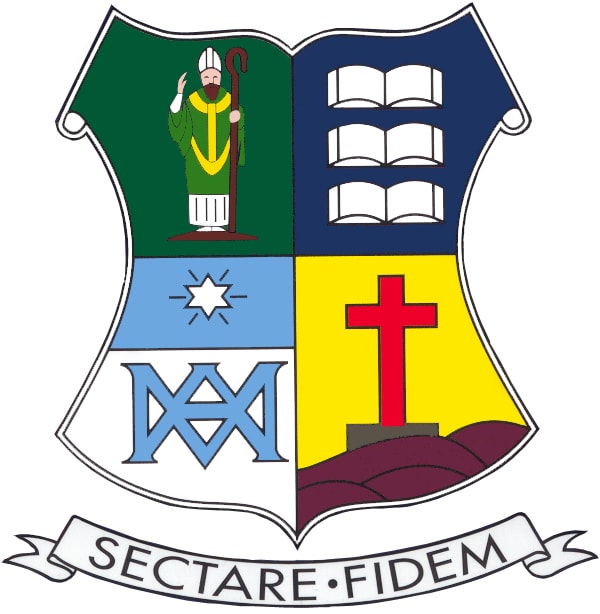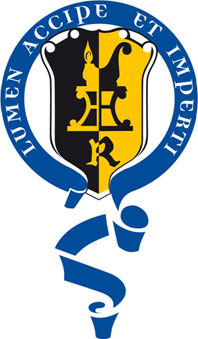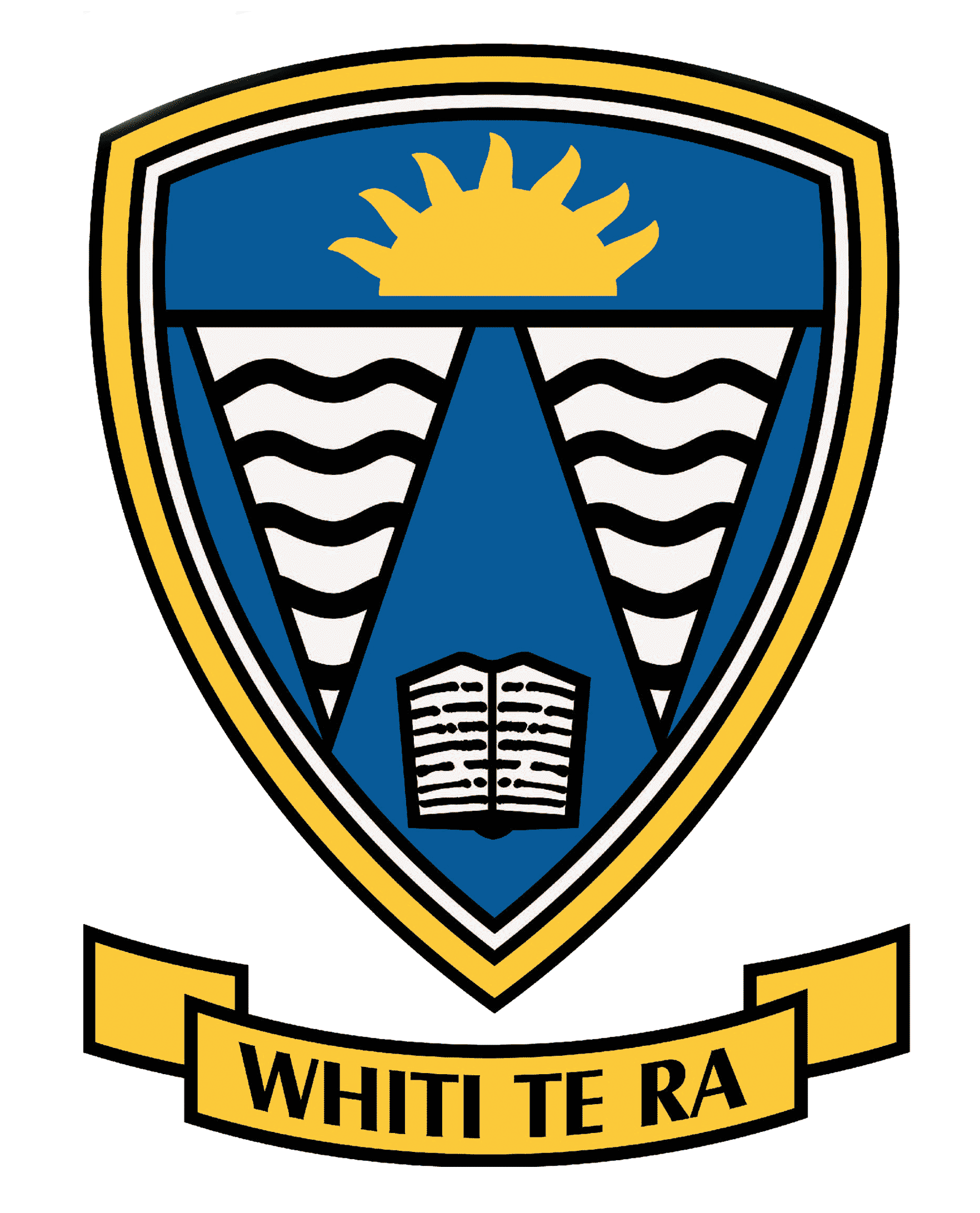 Non-Funded (Private) Care Options
We offer all other dental care services privately for enrolled students some of which can be provided via the Mobile Unit. Some services are offered at a reduced prices some examples include:
Orthodontic extractions – reduced fee for students
Custom fitted mouth guards – reduced fee for students
Orthodontic treatment with Invisalign – this is an alternative to fixed metal braces (similar fee to fixed braces)
Cosmetic e.g. whitening
Informed Consent
We take it seriously! Providing good information that is easy and enables understanding and the ability to decide to receive the recommended care, or not, is fundamental to an effective and cooperative relationship.
For more info on Informed Consent visit
Consent in Child and Youth Health – Ministry of Health
Keeping informed as a Parent/caregiver
We provide an Annual Care Plan form to everyone outlining their recommended dental care for the year so you know they have been seen and what the recommended care is. As much as possible we encourage parental/caregiver involvement. We are very happy to discuss and provide further information if needed.
Annual Care Plan
We create an annual care plan for everyone that includes a self-care plan which is intended to empower each person to understand how dental problems occur, how to avoid dental disease, and enjoy a great smile. We believe that part of our responsibility is to help each person understand how dental health influences their overall health and wellbeing as well.
A typical Annual Care Plan includes:
Annual check-up (with X-rays where required)
Assessment of current self-care habits and potential risk for dental issues
Oral health self-care information and advice, the link with overall health and wellbeing and self-care recommendations
If needed, can also include:
Cleaning
Prevention e.g. protective coatings and/or Fluoride treatment
Orthodontic advice
Fillings
Other dental treatments e.g. Extractions, Root Canals, tooth replacements (dentures), minor surgical procedures and bite splints (for jaw related issues)
ACC dental care can also be provided through the mobile programme
Referrals to dental specialists
NB: Dental recall period (6 or 12 monthly) and other support contact frequency is based on level and type of need, and self-care habits
Emergency Care
Tooth ache, accident or broken filling? Mobile Unit not at school? No problem!
We run an FREE emergency care shuttle during school hours
How it works
You or the school contacts us, we organise a suitable time for pick-up to go to the nearest clinic (mobile or practice location) then back to school (or agreed location) once it's sorted.